About Lehel
Established since 1912, Lehel Coach Builders started life building luxury horse drawn coaches and carriages. Today it is still a family-owned business and their lives still revolve around horses and all matters equestrian.
Bespoke Coachbuilding
The high standards of craftmanship displayed in the first horse drawn coaches, is still very much evident today in the traditional, yet uncompromising and exacting standards of every unique Lehel build. Only the best quality real woods, aluminium and stainless steel are used and each vehicle gives its owner the bespoke solution they need for both for transporting horses and for living away during shows and events.
Innovation
Not content with a reliance of traditional craftsmanship, Lehel have also proven to be great innovators, introducing the first ever reinforced, continuous glass window system which has now been improved even further with a unique 3 way opening system. Lehel were also the first to introduce multiple slideouts and pop ups and a 100% aluminium structure.
Safety & Quality
Safety, quality and comfort for both horses and riders is evident in every horsebox, making both short and long journeys as pleasurable and easy as possible. Lehel owners know what they want and know that their Lehel box will give them the luxury, the performance and the versatility that they desire.
We can build on new or pre-owned chassis and have experience of building on chassis from all major manufacturers. If you are supplying a new or pre-owned chassis, you need to be in touch prior to purchase so we can determine its suitability and work through any chassis issues.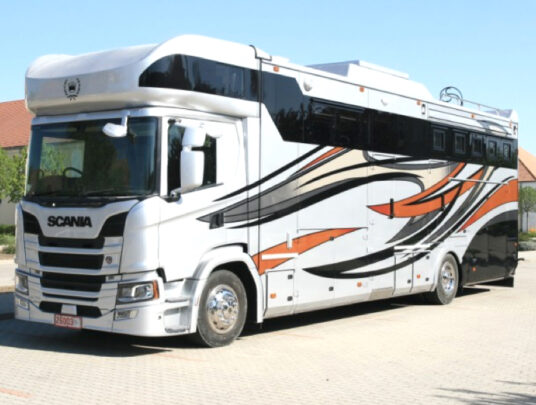 Predator range
We believe our flagship Predator Range is unparalleled. Both in terms of the quality of build and finish. Each vehicle is bespoke and is designed to your specific requirements. You can be involved as little or as much as you like, to create your unique vehicle that exemplifies the Lehel slogan: Beauty, Function, Freedom.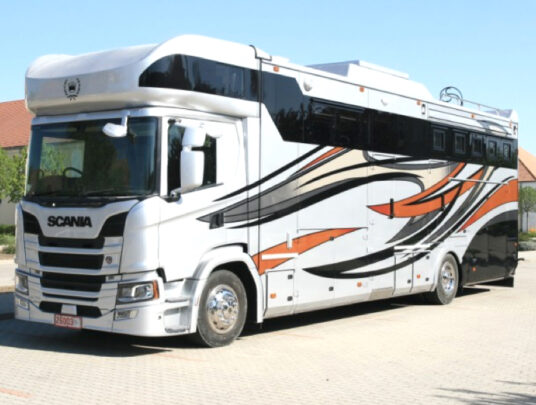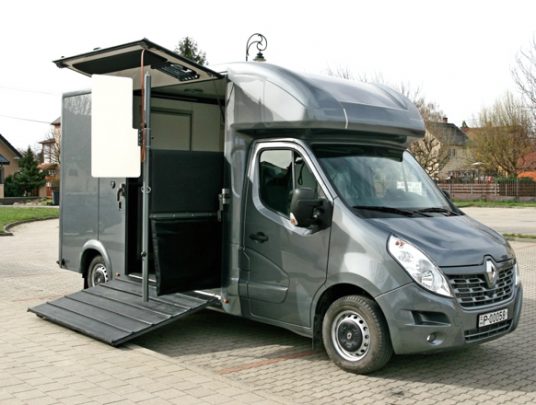 Sportline range
Designed to be the most functional of horseboxes without compromising craftmanship, the Sportline Range has been created for those requiring hard-working trucks for transport with or without simpler accommodation yet still built around individual requirements to exacting standards.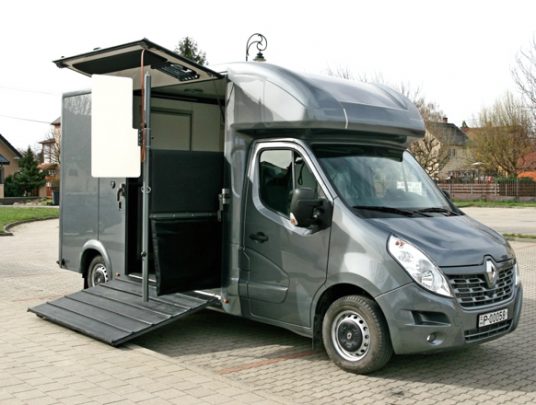 Enquire about our horseboxes
For a personalised quotation or to find out more about Lehel International and how we can help you achieve your dream horsebox, please get in touch.